We take on fiduciary responsibility
When you work with us, our fiduciary responsibility is to you. That means you have an expert who is looking out for your best financial interests, an expert who's contractually bound to do everything in their power to protect you. That's big—the value of that commitment cannot be overstated.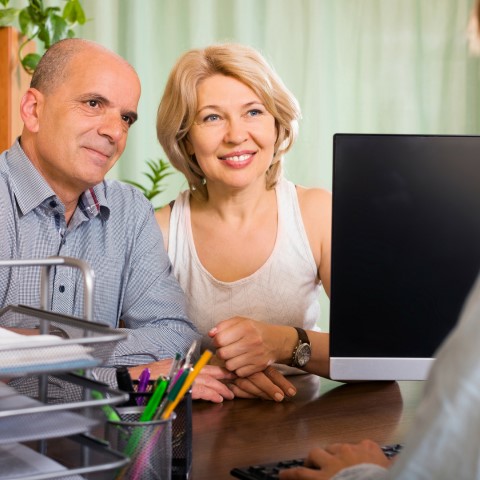 Hire Your Agent

When you're looking for a real estate professional to help you, know that above all else, good agents put their clients first. This is your dream, and your agent is your advocate to help you make your dream come true.


A great real estate agent will:



Educate you about the current conditions of the market.


Analyze what you want and what you need in your next home.


Co-ordinate the work of other needed professionals throughout the process.


Guide you to homes that fit your criteria and budget.


Negotiate on your behalf to get you the best deal possible.


Check and double-check paperwork and deadlines.


Inform and discuss with you, and suggest solutions to solve any problems that may arise.



We love helping buyers find their dream home! That's why we work with each client individually, taking the time to understand their unique lifestyles, needs and wishes. Don't hesitate to contact us to find out more about how we can make the home buying process easier. Please call 760-389-1598 or send us an Email to TeamMichaelOffice@gmail.com or fill out form below. Thank you for your trust, and we look forward to working with you!

Testimonials
" We met her at an open house. The property didn't interest us, but Alison did. She proved to be as good for us as we thought she would be. For example, she was the only realtor who seemed to value all the improvements we made on our condo (we ended up with multiple offers at or above asking price, which based on comps was optimistic to begin with). On the buy side, she listened and showed us properties that reflected our wish list. On both the buy side and the sell side, she was with us every step of the way. "
- Gary Wentworth and Bob Drake
Previous
Next